About Mesin Cable Co.
Mesin Cable Co. (joint stock company) is a leading provider of wire and cable products for more than a quarter of a century. Advanced scientific knowledge combined with practical experience in this field has positioned the company as one of the leading forces in the cable industry.  Mesin Cable is among the major importers and distributors of copper and aluminum in the country.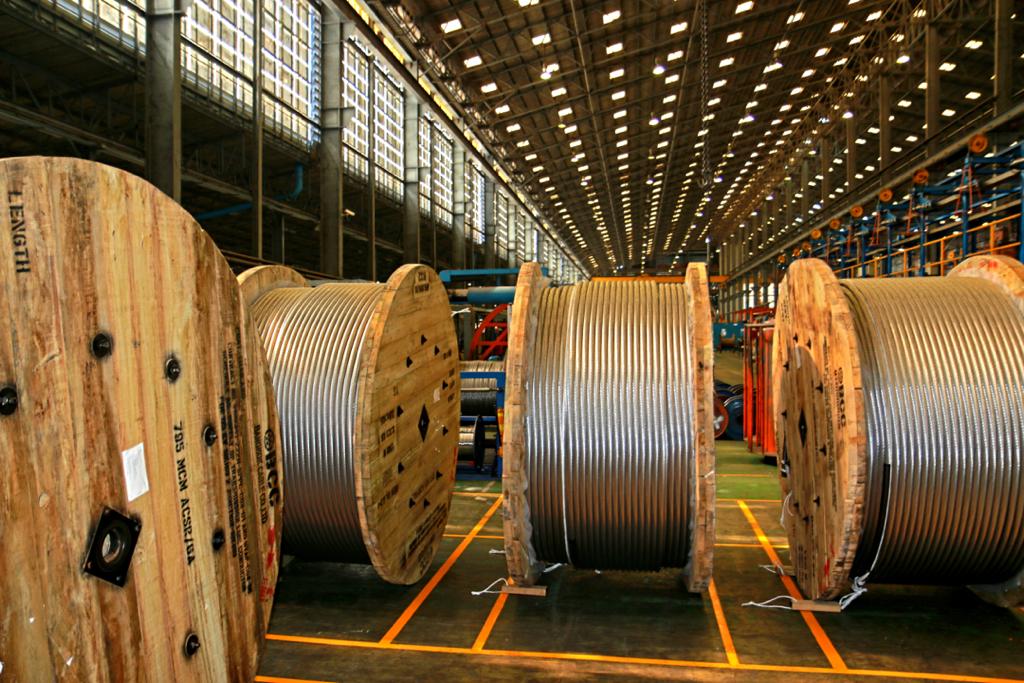 The company is headquartered in Tehran at Mirdamad Blvd.  The factory and the warehouse are located at Karaj near Tehran. The headquarter, factory and the warehouse are connected with ADSL advanced communications and high-speed internet connection. This proximity and advanced technology allow the company to process orders and provide a superior distribution service.
Mesin has employed leading experts in management and technical fields since its conception.  The cutting-edge expertise in the field of wire and cable production, modern machinery, advanced laboratory equipment and quality control have been the leading factors in providing high quality products.
The company has a proven track record in achieving the highest scientific and practical expertise in this industry.  The leadership team is committed to provide the highest quality of products, great productivity and superior service by implementing modern management system  (M.I.S.5S)at every level within the company.
  The company has 200 employees with 150 at the factory, 20 in the warehouse and 30 working at the headquarter.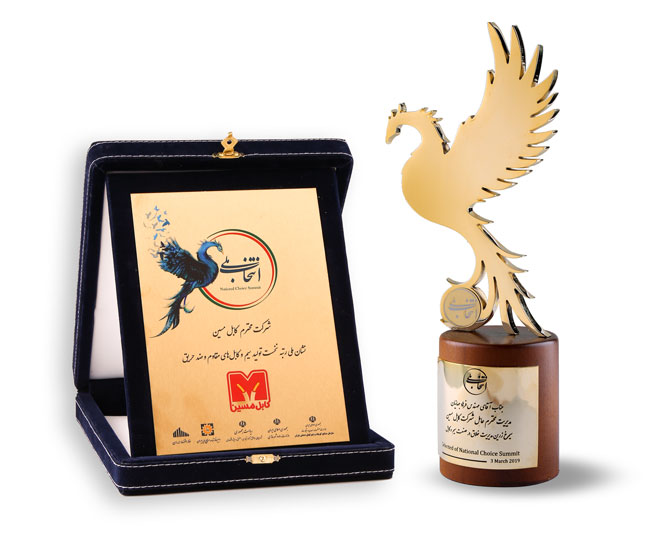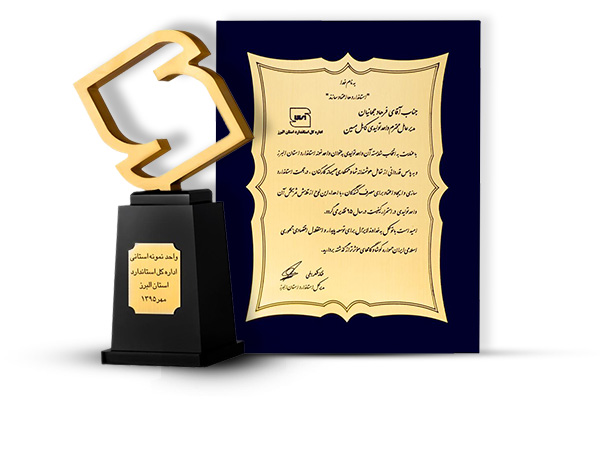 Mesin Co has the capacity of consuming 9000 tons of copper and aluminum which positions the company as one of the largest  low voltage cable manufacturer.  The products are manufactured based on domestic and foreign demands.  It provides numerous products such as:
various types of cables and wires

welding cables

armourd cables

copper strip

precision Instruments cables

Constantric Cables (NYCY)

Fire resistance cables

Single-Cord Cables (NYY) up to a cross section of 1×500mm²

Sector cables up to 3×240+120mm² cross section with insulation of XLPE and PVC

multi-threaded and sector with aluminum conductor (AAC)

Copper conductor (NYY),Insulated XLPE and PVC sheaths

Self-supporting aluminum cables (ABC)

Insulated and without insulation conductors of ACSR

The executives at Mesin have a mission to constantly improve product quality by using advanced technology and implementing modern methodology. To maintain and improve the quality of products, a well-equipped laboratory has been set up at the factory site.  An other highly sufficticaed and up to date equipped  laboratory is also operating solely  as the official laboratory of the Institute of Standards and Industrial Research of Iran (ISIR).   This streamlines the process of obtaining certificates such as:

General requirements for the competence of testing and calibration laboratories(ISO 17025)

Environmental management system(ISO14001:2015)

Quality management system(ISO9001:2015)

Occupational Health and Safety Assessent Series(OHSAS18001:2007)

Conformity European(CE)